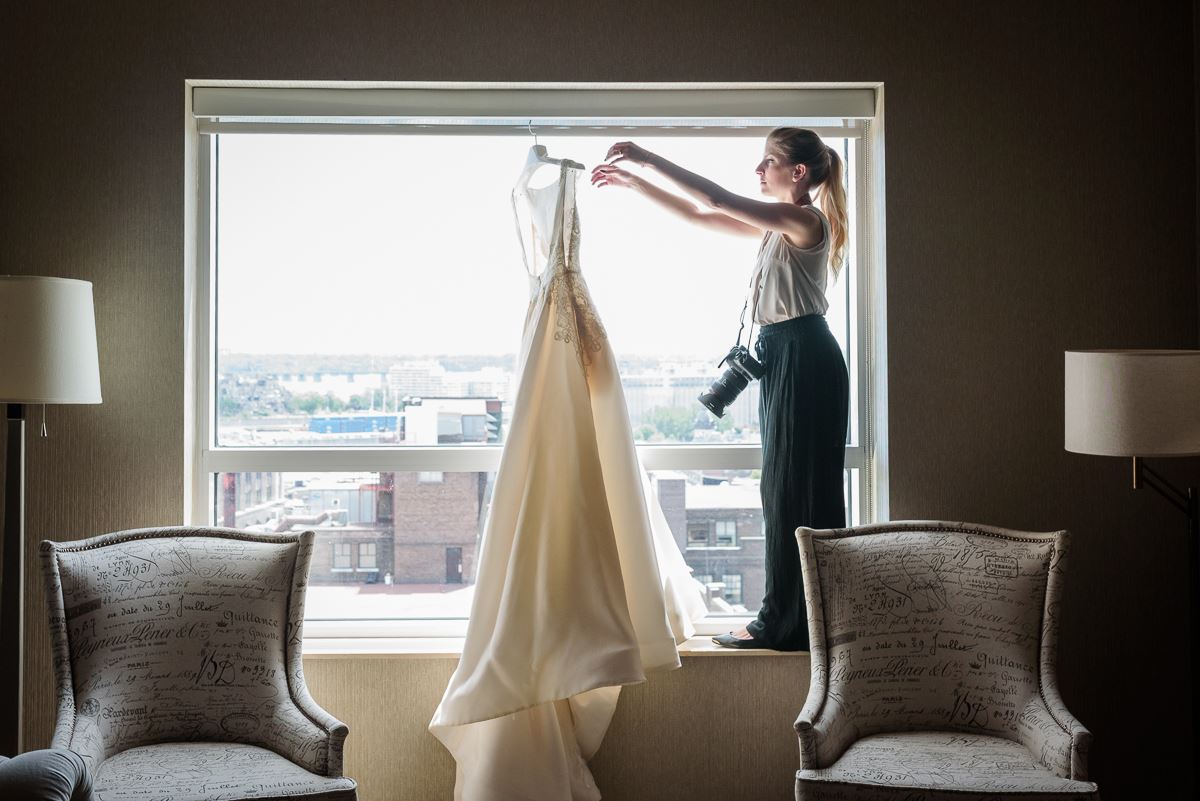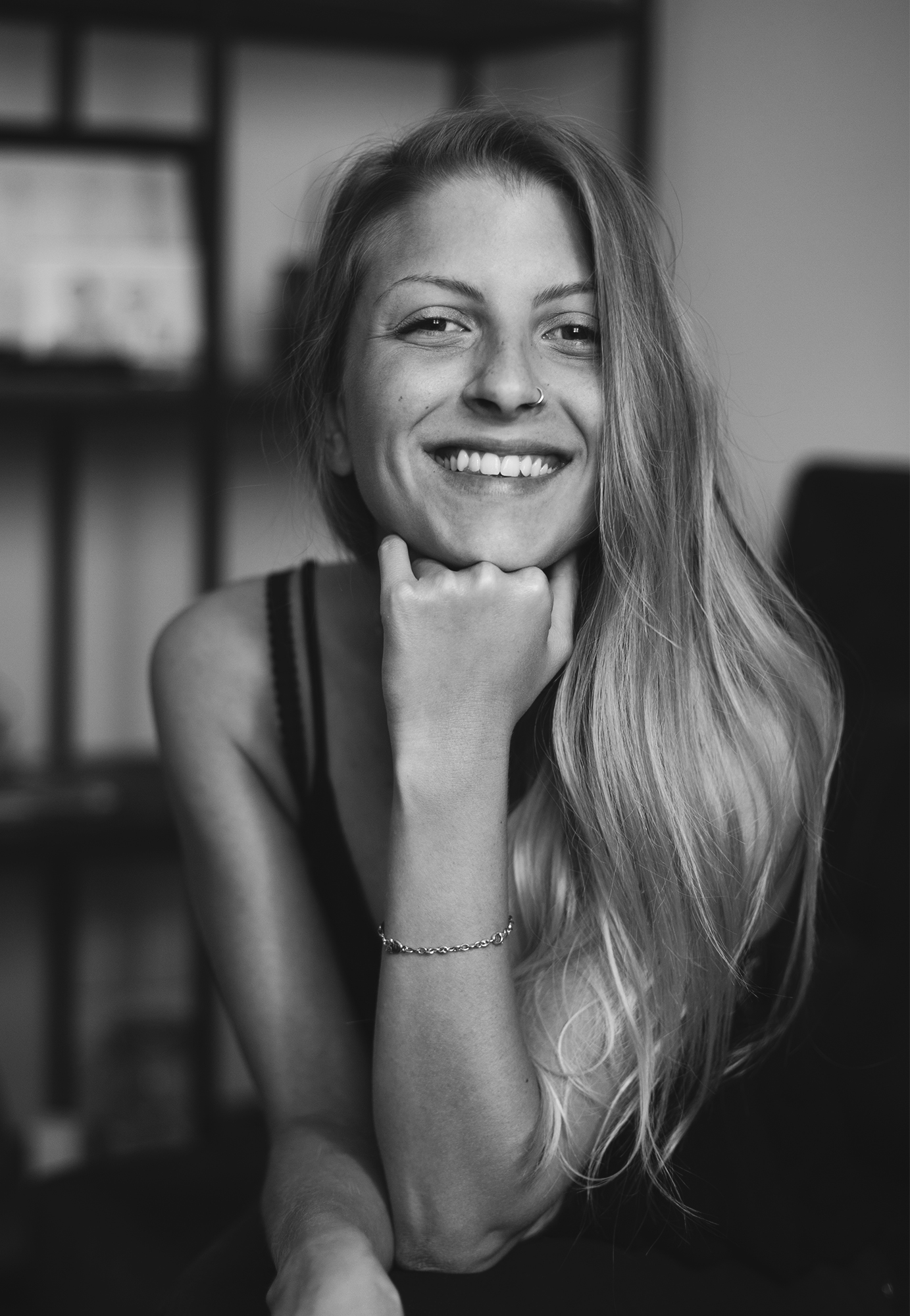 Un peu sur moi
Mon nom est Sarah-Eve Leduc, je suis une jeune photographe fascinée par la vie et par mon travail. Ce qui m'inspire le plus dans la vie, c'est l'amour et la passion. Je suis réellement une 'hopeless romantic', et je crois que c'est pour cette raison que les mariages m'inspirent autant.
J'ai fait des études en graphisme, en photographie et en direction photo. Je suis présentement à l'université en marketing. J'ai commencé par faire de la photo de mode, de journalisme et d'événements pour ensuite prendre toutes mes connaissances et les mettre en pratique lors des mariages.
Lors d'une prochaine rencontre, j'aurai la chance d'apprendre à vous connaître et répondre à toutes vos questions ! Pour toute question, veuillez me contacter.
about me
My name is Sarah-Eve Leduc. I am a young photographer with a fascination for life and for my work. What inspires me most in life is love and passion ( seriously )! I could say that I am a hopeless romantic, and I think it is the reason why weddings inspire me this much.
I have done studies in graphic design, photography and cinematography I am currently studying in Marketing at the University. I started by doing fashion shoots, then I worked for journals and events, which could explain my editorial and photo-journalistic approach in my photography.
When we'll meet, we will have the chance to know each other more and I will be able to answer all of your questions. You can contact me through the website !